Cow/Uterus Posters (Compressed Folder Download)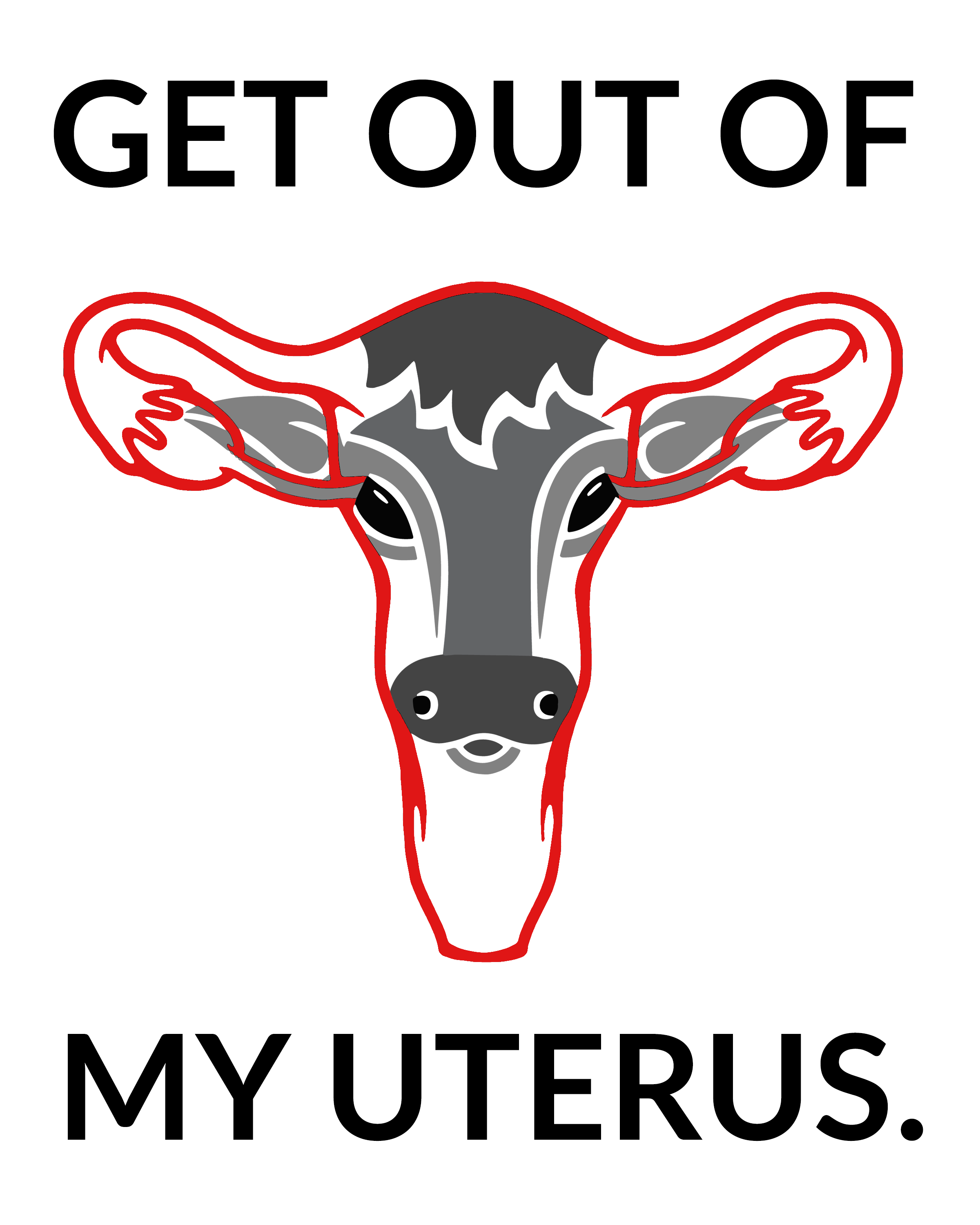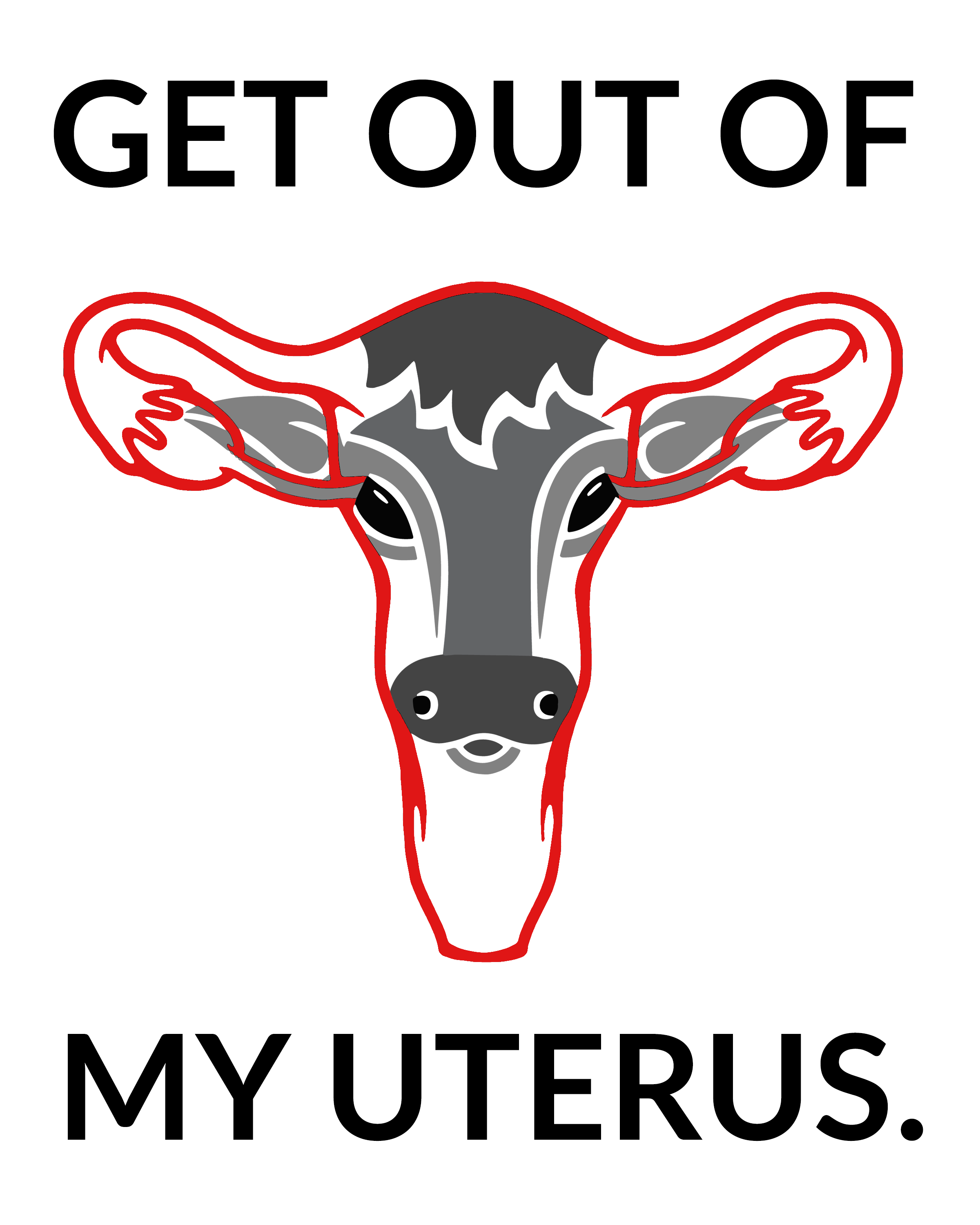 Cow/Uterus Posters (Compressed Folder Download)
**During check out, you should NOT need to add payment information. You can leave the payment section blank and the order will still go through. You will receive a confirmation email for your order and then receive another email with your digital download links.
Note- According to Squarespace (my website company) you do not need to add a billing address but I have had it tell me it is "required" in the past. I did enter my billing address but I left the credit card section blank and then it went through. I have had it let me skip both card and address and only card information.

This download file is a compressed folder. There are 2 files (one red and one black) without any wording, so you can add your own if you choose to do so.
These downloads are PNG files. They can be scaled to fit your preferred poster size. You can get them printed at any print location on plastic material to create a stencil or upload the file to a cutting machine (like a Cricut) to create your own stencils at home. You can also use the file to get posters printed if you do not want to make a stencil from the image. You are free to edit these files as needed.